Vision
A better agreement for both sides.
Coordination is necessary to achieve this.
Both parties communicate their intentions and consider the other party's as well.
Currently, this kind of coordination is done by phone, fax, and e-mail.
We realize this coordination DX.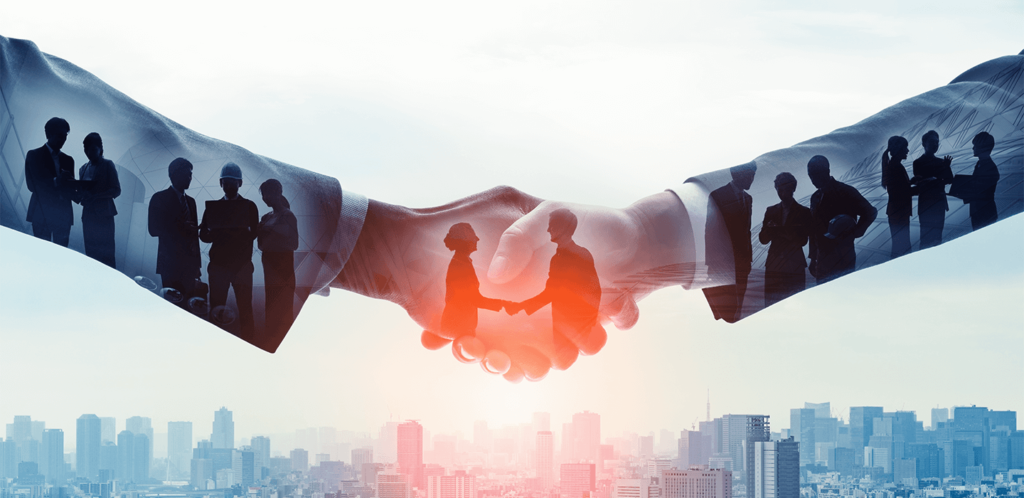 The application areas are mobility and supply chain.
In the mobility domain, the two parties coordinate to move into different spaces,
In the supply chain domain, the two parties coordinate to have the same transaction terms.
Coordination in Mobility
A car is coming in front of you.
Where will it go? Will it hit you?

When our eyes meet, we are at ease. With eye contact, you can exchange your will to proceed or not.
You can also use blinkers to communicate your intentions.
So what about self-driving cars and drones, the mobility of the future?
A world where people control and manage mobility remotely.
A world where people exchange their wills digitally with each other.
In fact, it has already begun.
The place for coordination of wills is beginning to expand in the world of drones and other forms of aviation.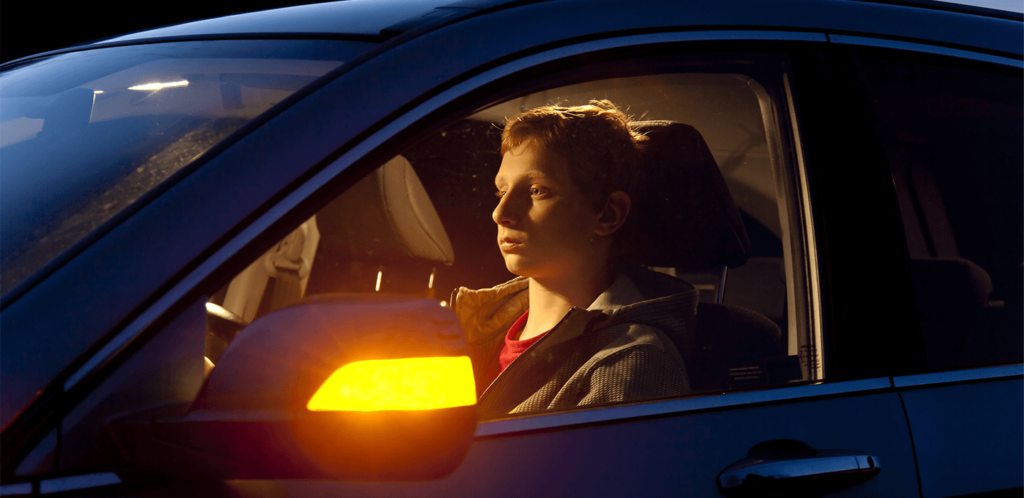 Coordination in Supply Chain
Something the marketplace has never had before.
It is a place for coordination.
Even if it is the usual partner and the usual item, the place, time, and quantity are adjusted every time.
Sometimes, even the price.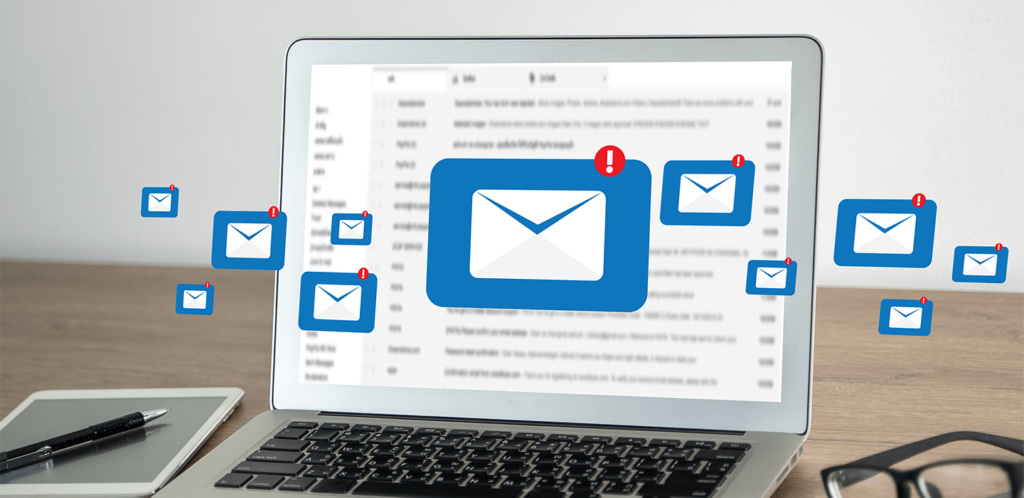 Now, that adjustment you are making by phone or email.
Is the result of that adjustment the best?
Is it necessary for a person to take charge of the adjustment work?
If the adjustment had been made earlier, could we have seized the business opportunity?
Procurement and logistics are the foundation of the supply chain.
To reduce waste and capture opportunities that lie in many of the fundamentals of that industry,
We provide a platform for coordination.