Background: Social Contribution by Drones
Drones solve social problems.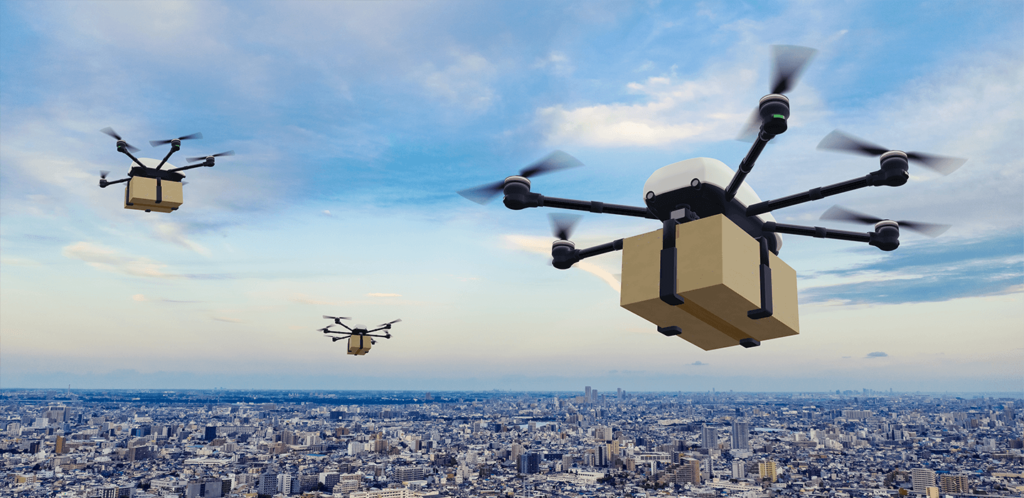 For example, pharmaceutical delivery.
The availability of adrenaline within 30 minutes is considered critical to the ability to save lives in fatal anaphylactic shock.
To deliver adrenaline quickly, drone delivery can help.
Even in non-emergency situations such as this, drone medicine is necessary.
Aging society and depopulation of rural areas.
Online healthcare is essential to maintaining quality healthcare services in rural areas.
But how do we deliver prescribed medications?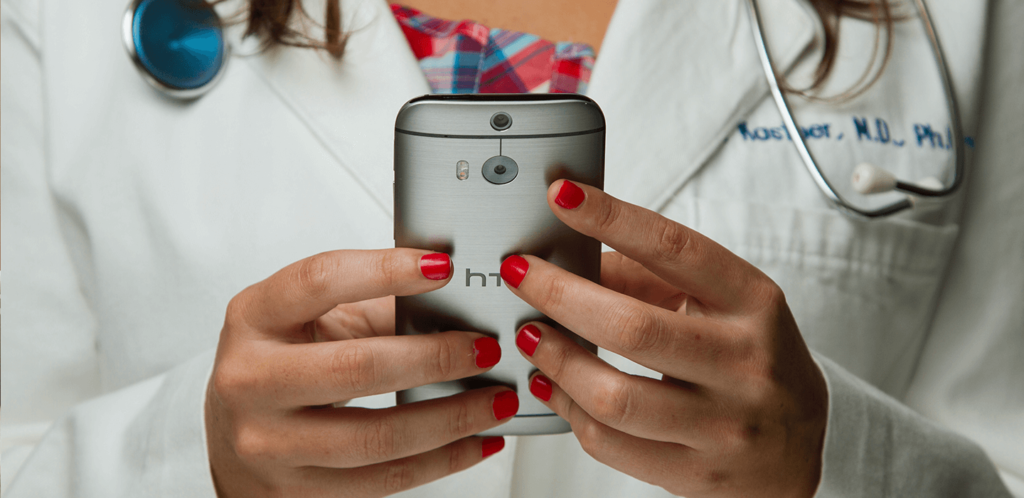 Need for drone operations management
However, drones are a double-edged sword.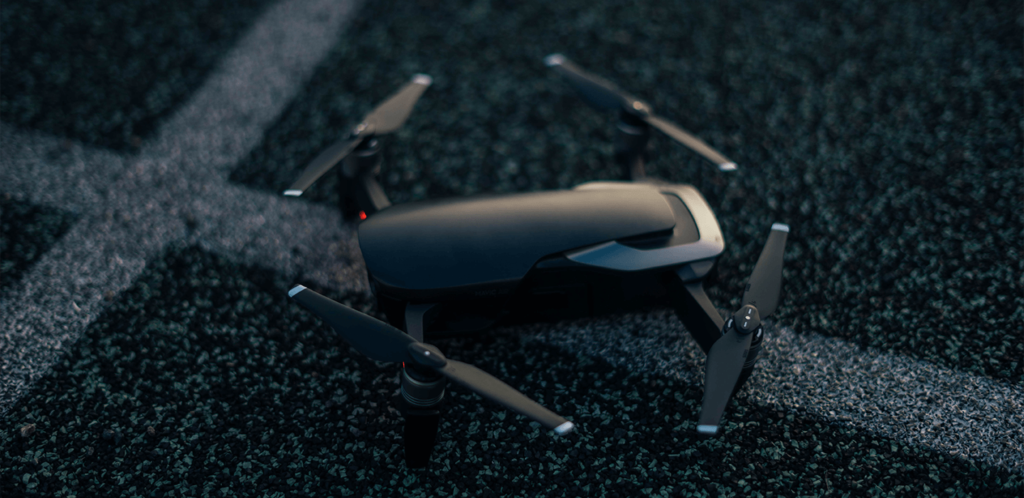 Drones must not fall and harm people.
Aerial collisions must also be avoided.
---
UAV Traffic Management (UTM) is
social infrastructure created for the safety of these drones.
Like traffic rules, rules for UTM are being developed internationally.
We will follow these international UTM rules and architectures,
We will contribute to the construction of a new air mobility society.